Hands Free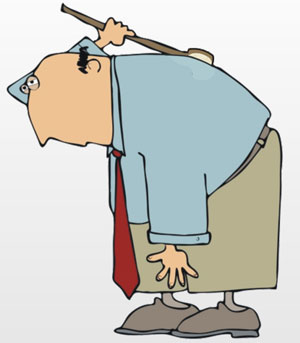 You'll never
have to
reach over
your shoulder
again
 

You don't have to be a contortionist to
scratch, wash, massage, exfoliate or pamper your back.
Uniback is YOUR Buddy in the shower, enhances independent living and is at your service 24/7

Scratch YOUR Back

Hands Free
Throw away the scratcher on a stick
With the Revolutionary Uniback

YOU can Scratch Your Back with Ease
Most importantly with the pressure YOU need!
The key is leverage. And without leverage it's
impossible to effectively scratch your back.



It makes life so much easier
An essential shower accessory